Adult Inpatient Diabetes 10 Point Training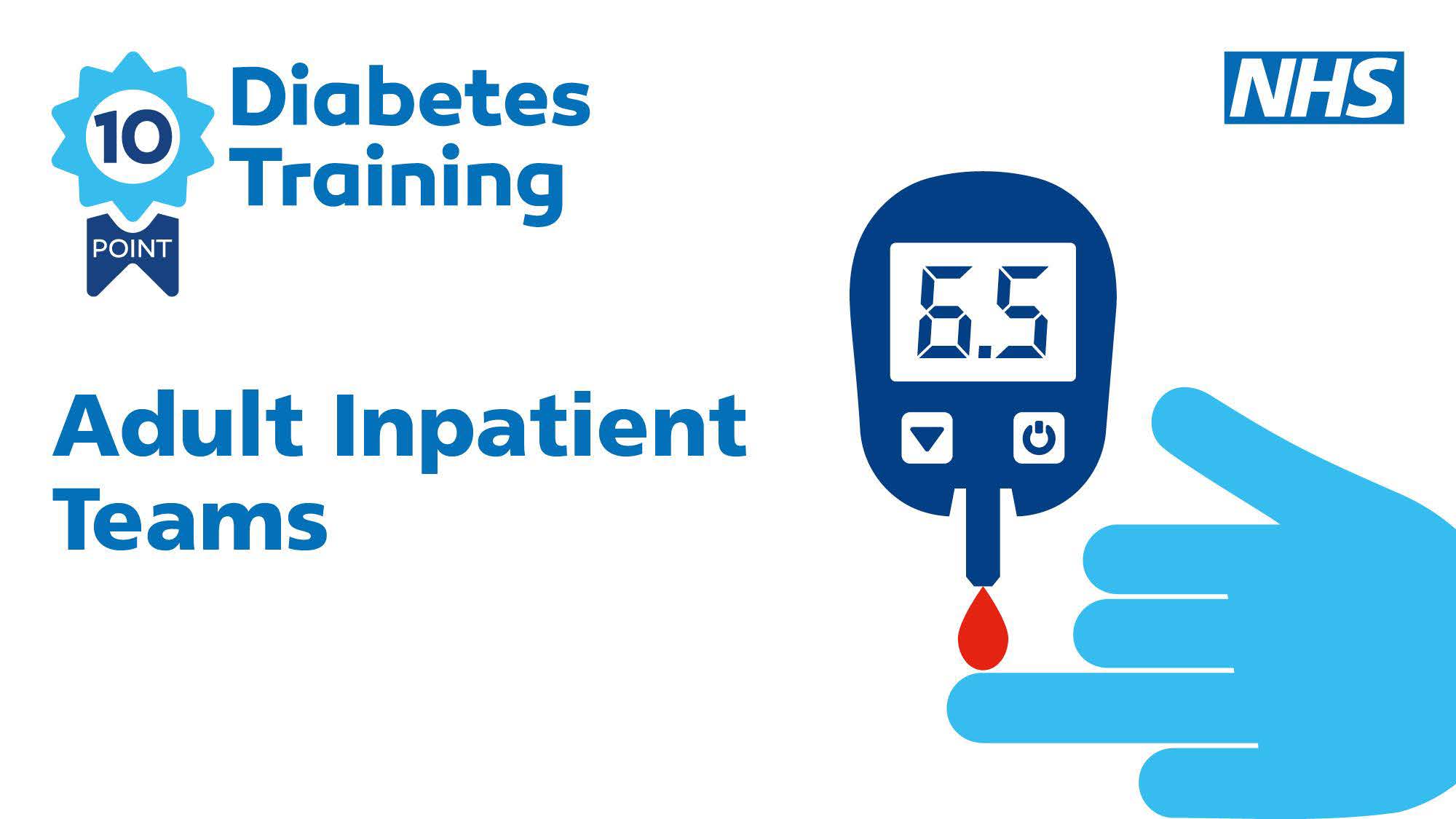 Welcome to the Adult Inpatient course in the Diabetes 10 Point Training series.
The Diabetes 10 Point Training programme was developed to ensure that all healthcare staff that work with people with diabetes have a basic knowledge of the condition. The training has been taken up by thousands of staff and it has won awards due to its success at improving patient safety.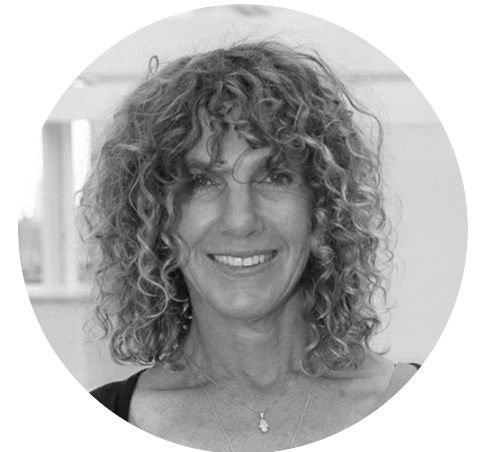 Ruth Miller
Diabetes Nurse Consultant
I am passionate about diabetes education for all health care staff to ensure the best care for people with diabetes.
I developed the 'Diabetes 10 Point Training' programmes which have to date been completed by more than 7000 health care professionals and front line workers in London and the UK.
To get started with this course, please click on 'Welcome' below.
---