Blood glucose levels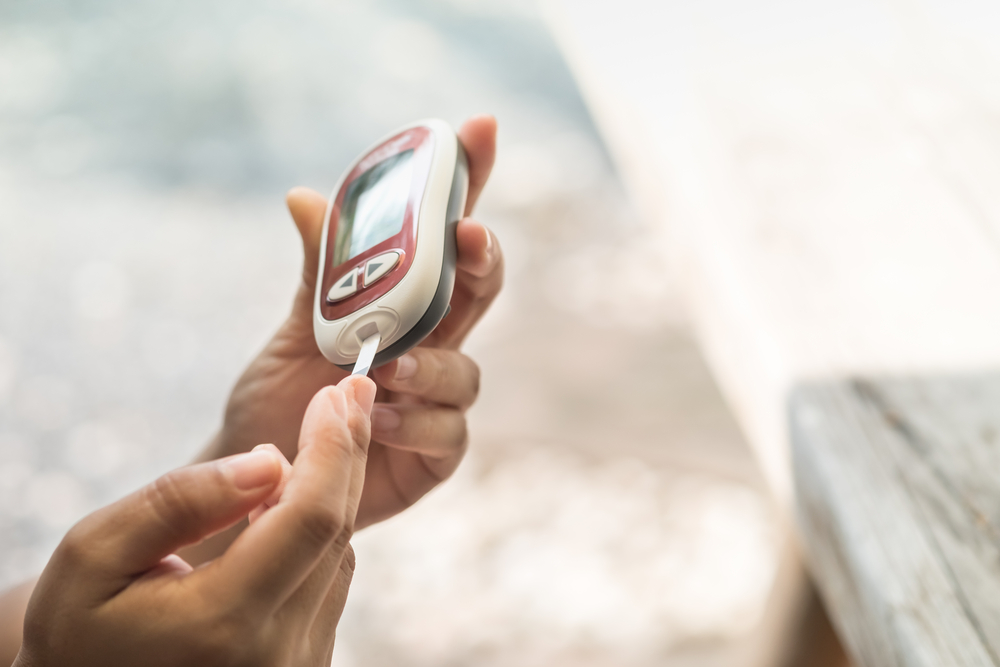 Although exercise can lower blood glucose levels, being physically active can affect your blood glucose in different ways depending on the type and intensity of activity.
We'll cover blood glucose management in more detail in this section. To begin, click on the first topic, 'Before you start'.
---
Comments:
Comment by Scott. M. on 15/08/2022 at 4:18 PM

Maybe I missed it but do we ever explicitly mention why people shouldn't just let their BM run high temporarily during exercise to mitigate hypo risk?





---