Good luck!

Congratulations – you have now reached the end of the course! We hope you are feeling more confident about the aspects of managing your diabetes during exercise.
The most important thing to remember is that you are not alone: many people all over the country have type 1 diabetes and there is a wealth of resources on hand to give you support. The runsweet website is a great site for further information.
If you have completed all the steps in the course, a certificate will become available for you to download.
Post-course questionnaire
We'd really appreciate it if you could complete the post-course questionnaire, this will help us to gather feedback and improve the course in the future.
We have a number of other courses available for people with type 1 diabetes that are available via the eLearning homepage. These include: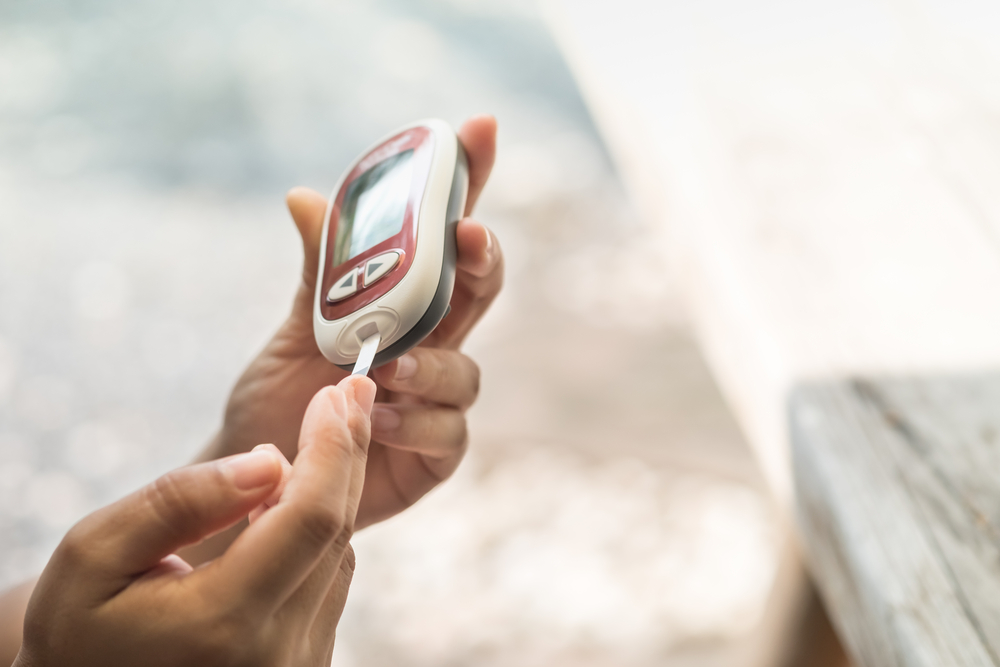 Understanding Type 1 Diabetes
Aimed at anyone diagnosed with type 1 diabetes, it focuses on what diabetes is, how it is treated, complications that may occur, as well as what you can do to keep yourself healthy.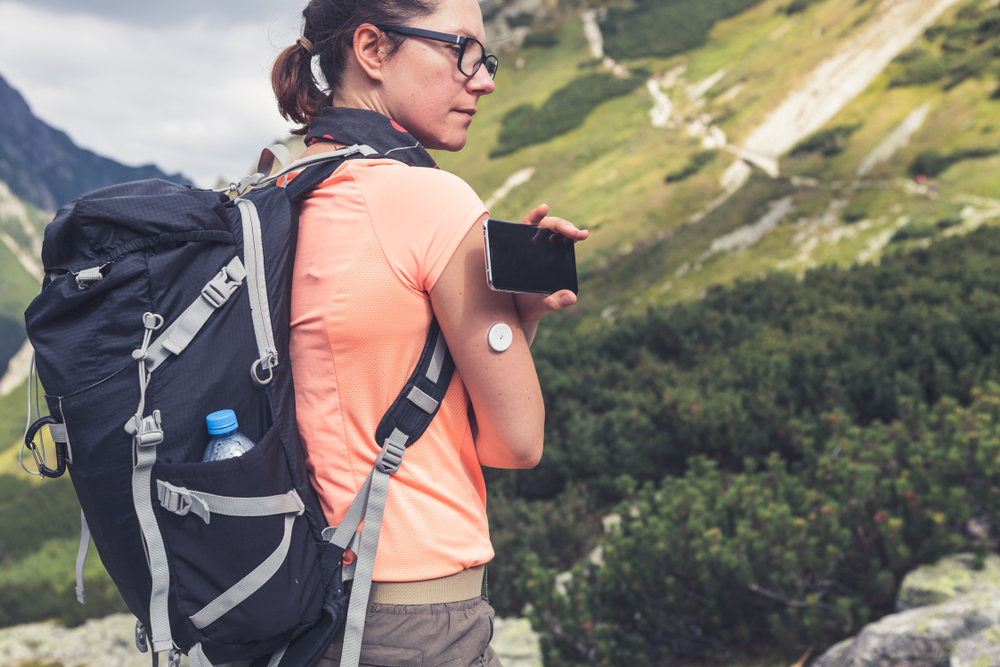 Living with Type 1
This course provides information related to living with Type 1 diabetes including topics such as driving, travel, employment and lifestyle factors like healthy diet, alcohol and physical activity.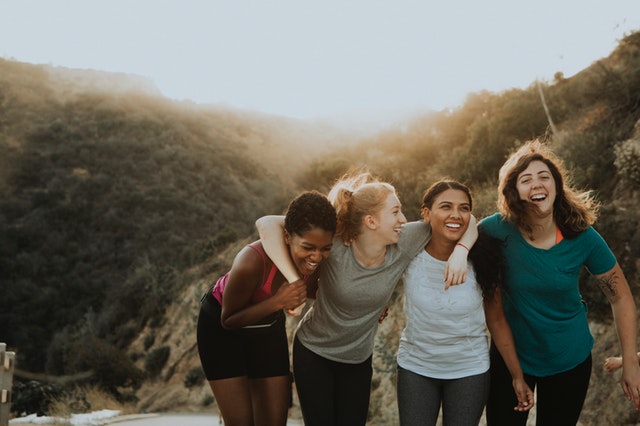 Growing Up with Type 1
This is aimed at teenagers and young people but may be useful for others facing new experiences, such as alcohol, sex, driving, going out, becoming an adult and leaving home.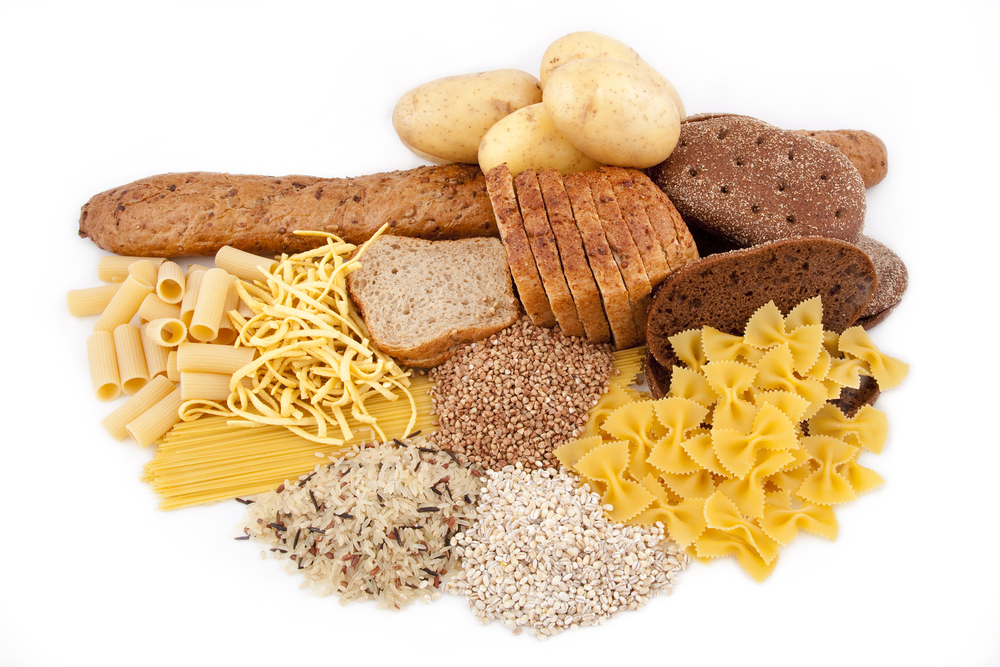 Carbohydrate Counting
Carbohydrate counting is a way of matching insulin requirements with the number of carbohydrates that you eat or drink. This course will give you everything you need to know about counting carbs.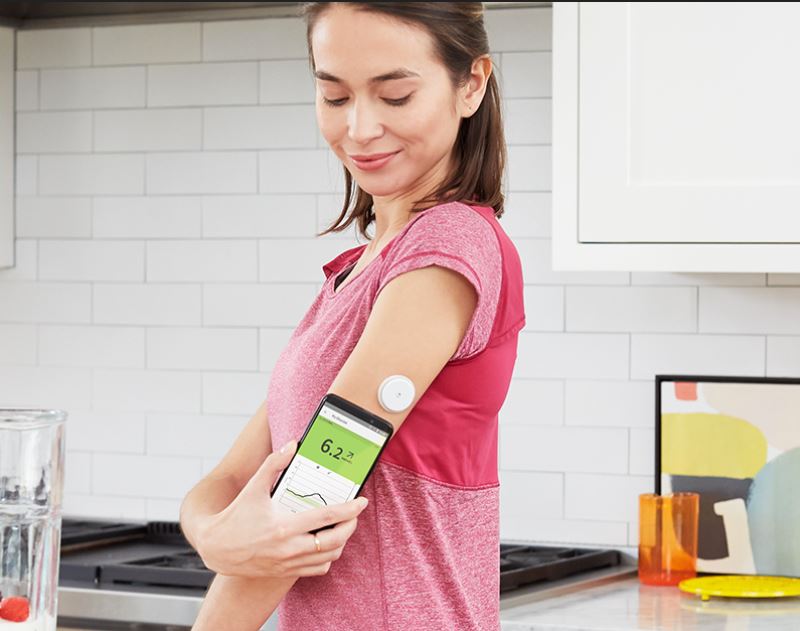 Freestyle Libre
This course is an introductory course that provides information about intermittently scanned glucose monitoring (isCGM) and the Freestyle Libre. It is aimed at anyone diagnosed with type 1 diabetes, that is using or would like to start using an isCGM glucose monitor.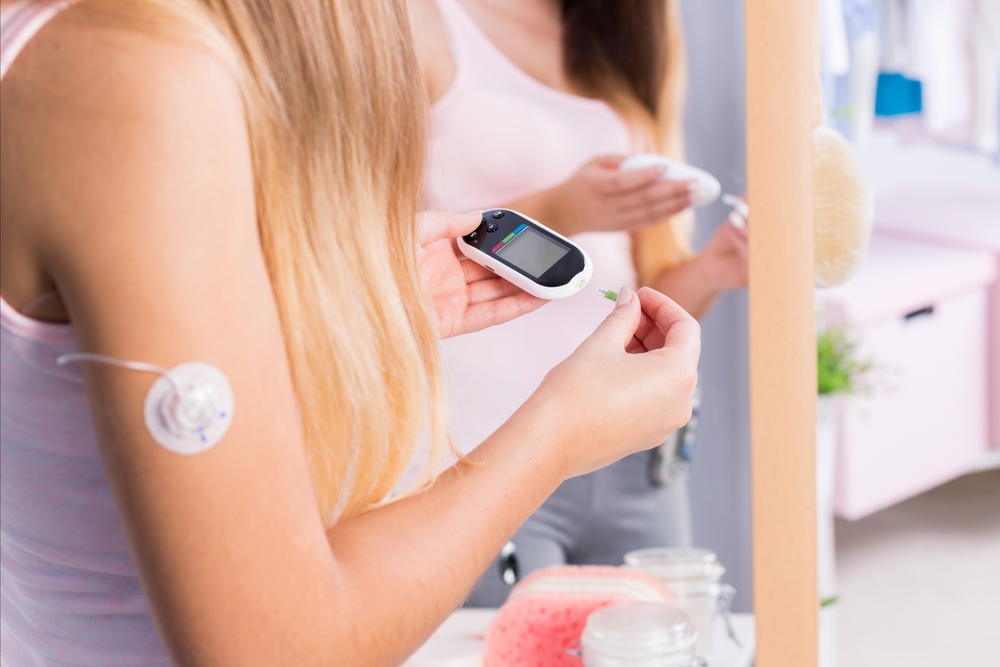 My Insulin Pump
This course is a comprehensive guide which is aimed at people who are actively starting insulin pump therapy or as a refresher for those that are already established on insulin pump therapy.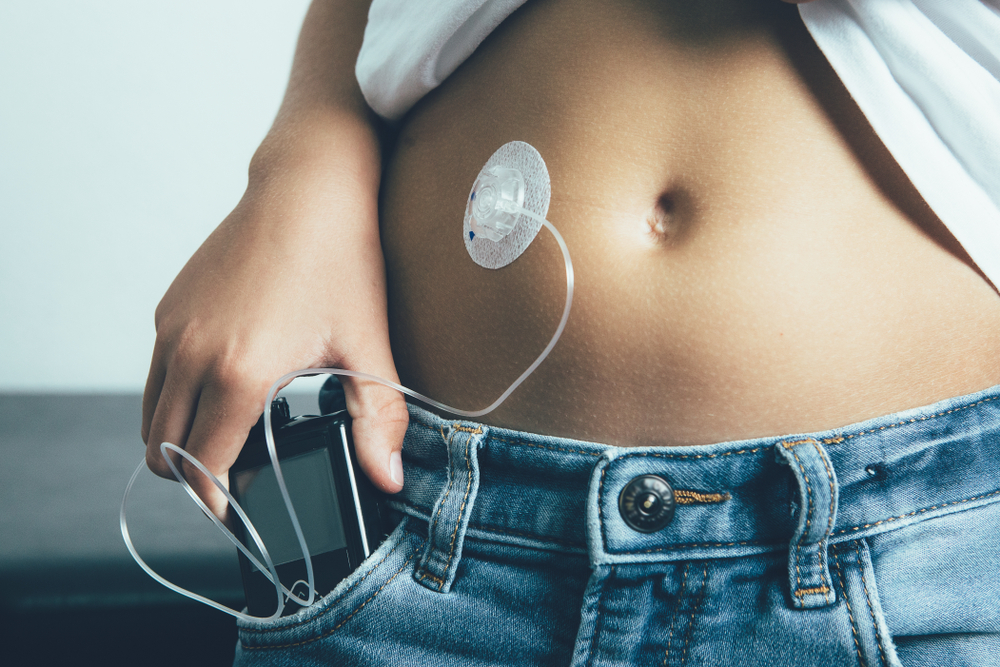 Considering an insulin pump?
Switching from insulin injections to an insulin pump can be a daunting time for people. This course provides an introductory guide to insulin pump therapy and is aimed at people with type 1 diabetes considering making the switch.
---
Comments:
Comment by alex- 82 on 28/07/2022 at 11:40 AM

More a question for discussion rather than a comment – "The most important thing to remember is that you are not alone: many people all over the country have type 1 diabetes and there is a wealth of resources on hand to give you support.": do we want to direct people specifically to ExCarbs and RunSweet or is that confusing given that they have just done this course?

Personally, I like runsweet because there are lots of patient stories on there. ExCarbs pretty much reinforces what we have said, although I see they advise pump users to keep their basal rate reduced for an hour after exercise whereas EXTOD say to go back to normal basal rate immediately.





---

Comment by Scott. M. on 15/08/2022 at 4:27 PM

Should we be including content on closed loop systems? Feel like this will need added at some point





---

Comment by Scott. M. on 15/08/2022 at 4:33 PM

along these lines
https://beyondtype1.org/exercise-with-closed-loop-insulin-pump/





---