Losing weight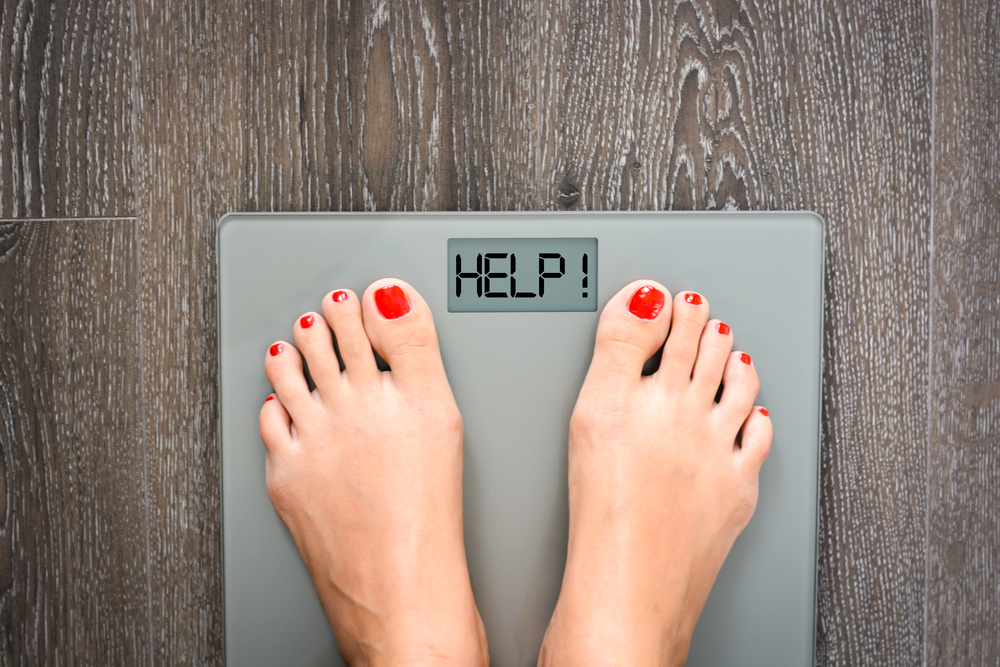 Lots of us eat and drink more than we realise and do little physical activity. The result is often weight gain.
To lose weight, we need to change our current habits. This means eating less – even when eating a healthy, balanced diet – and getting more active.
Click 'A good start below' to begin this section.
---