The basics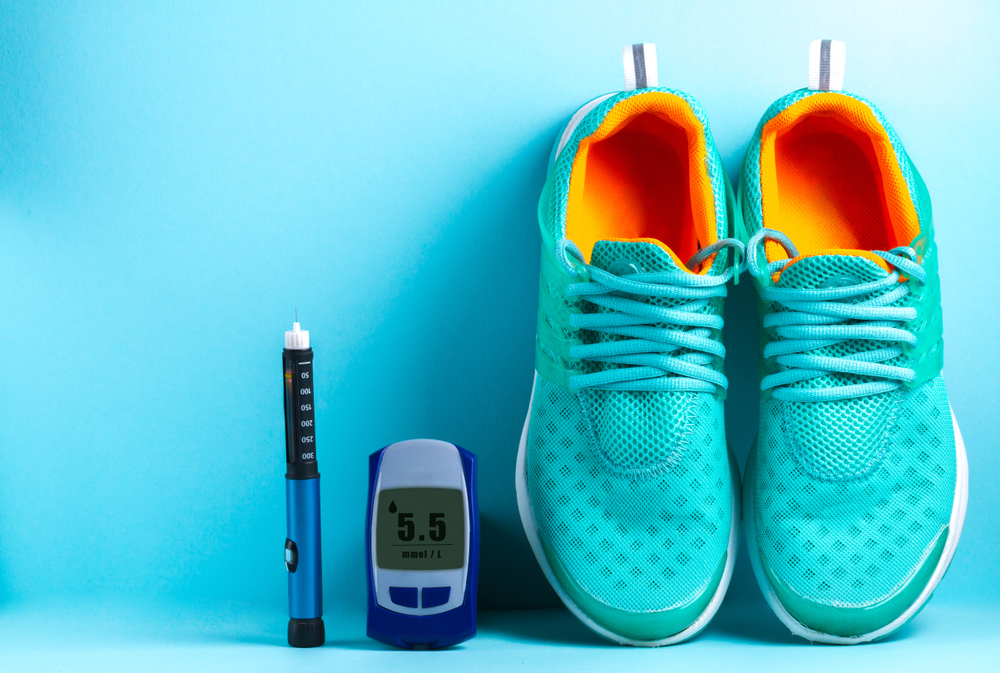 We all know that exercise is good for us. When you have type 1 diabetes, regular physical activity can have many benefits on your diabetes management.
However, it does require a bit more consideration than someone exercising without diabetes to make sure you can do it safely. In this section, we will look at the benefits of exercise, what happens inside your body and what you may need to consider before getting active.
To get started, click on the first topic 'Benefits of physical activity' below.
---
Comments:
Comment by Scott. M. on 15/08/2022 at 3:07 PM

Current:
We all know that exercise is good for us. When you have type 1 diabetes, becoming more active can have some positive benefits on your diabetes management.

Change to:
We all know that exercise is good for us. When you have type 1 diabetes, regular physical activity can have many benefits on your diabetes management.

(Just conscious that we dont word things on the assumption that people are already inactive. and i suppose overexercise can feed into disordered eating etc which is quite prevalent in some t1dm groups)





---

Comment by Scott. M. on 15/08/2022 at 3:08 PM

However, it does require a bit more consideration than someone exercising without diabetes to make sure you can do it safely. In this section, we will look at the benefits of exercise, what happens inside your body and what you may need to consider before starting to get active.

Change to:
However, it does require a bit more consideration than someone exercising without diabetes to make sure you can do it safely. In this section, we will look at the benefits of exercise, what happens inside your body and what you may need to consider before getting active.





---

Comment by Kirsten. C. on 22/08/2022 at 1:35 PM

Changed





---