Can type 2 diabetes be prevented?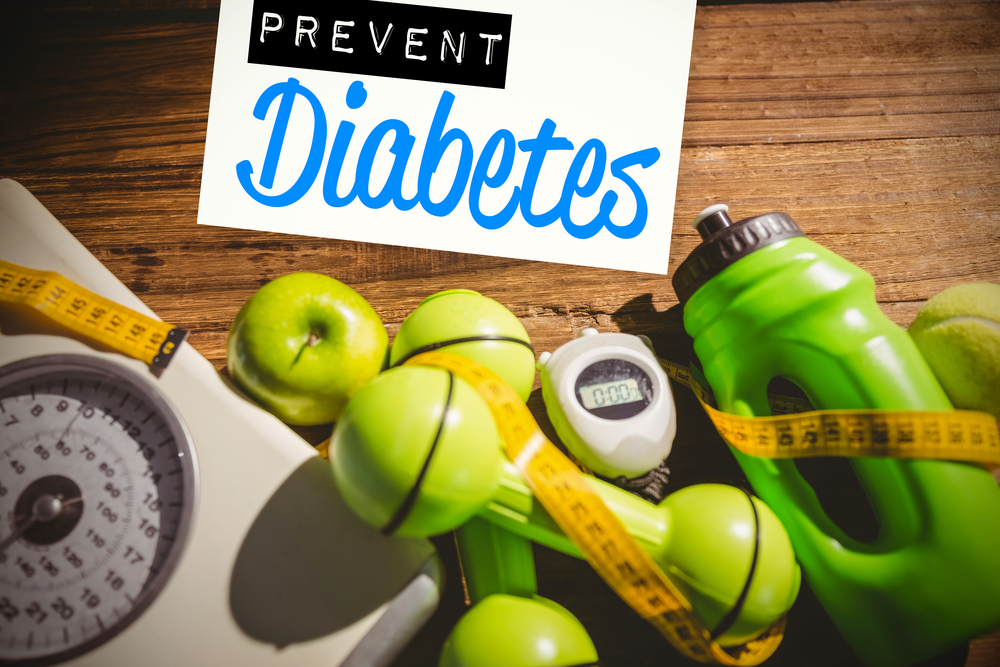 Type 2 diabetes is preventable, in fact, three out of five cases could be prevented or delayed just by making changes to your diet and lifestyle. Even when diabetes occurs it may be possible for some to put the condition into remission through lifestyle change and weight loss
There are a number of risk factors for developing type 2 diabetes which we will cover in more detail in the next section of this course. The most important thing you can do is to find out what your risk is so you can take action to prevent diabetes from developing in the first place.
The good news is that there is a lot of help and support out there if you are at risk of developing type 2 diabetes. By taking early action you can reduce your risk which will make a huge difference to you and your health in the years to come.
---