Diabetes and gaining weight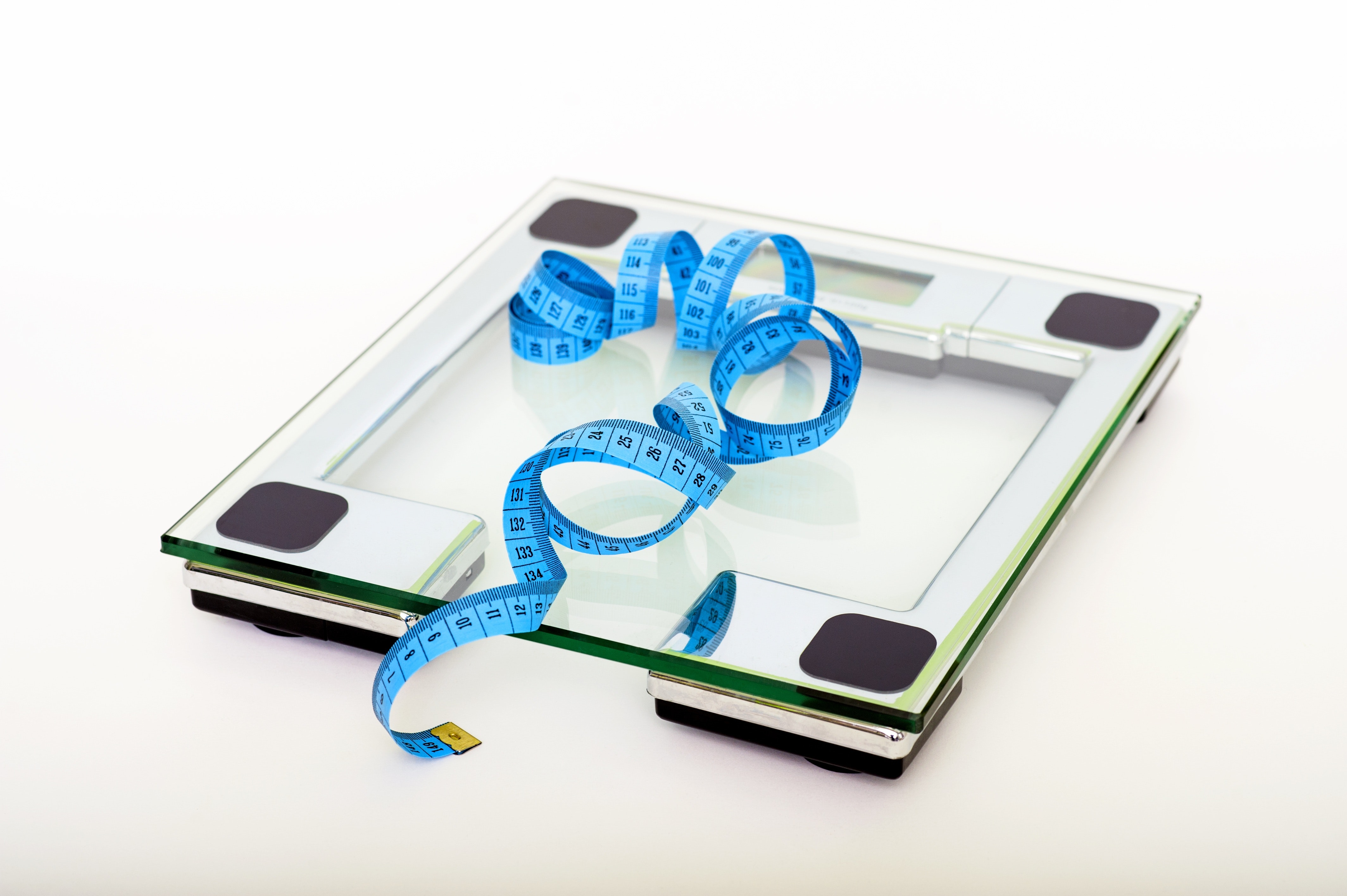 On the other hand, you may be concerned that you're underweight, and want to get up to a healthy weight. This can particularly be an issue for people who have been recently diagnosed with type 1 diabetes, or who have had poor blood glucose control and tended to run high. In that case, your body hasn't been able to use the glucose from your food and drink, so it has burned fat for energy instead.
Generally speaking, if you want to gain weight, you need to take in more energy than you use and you'll store any additional energy you take in as fat. The easiest way to do this is to eat more calories but if this includes a lot of carbs then this means you'll need more insulin too.
If you're concerned about your weight, you should talk to your diabetes care team, who should be able to help you stay healthy and balance your food intake with your insulin doses.
---