What changes should I make to my diet?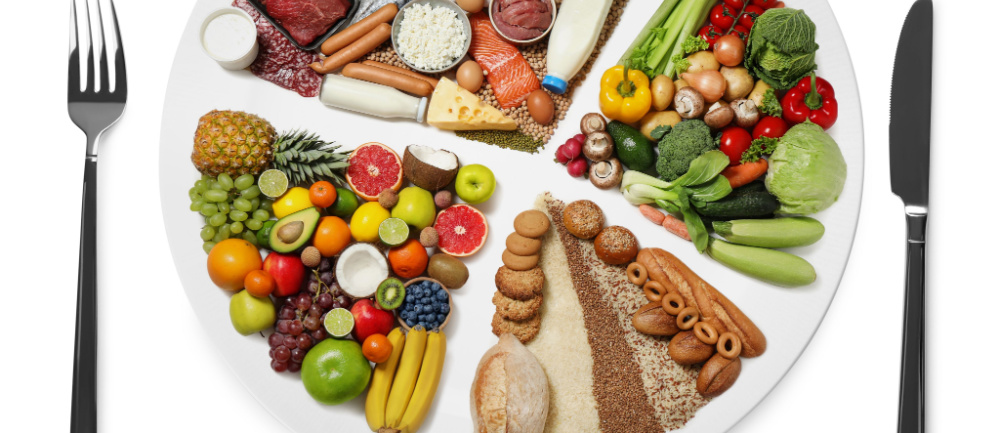 A balanced diet means that you eat foods from all of the different food groups, but less of some foods and more of others. There are 5 main food groups:
As part of a healthy diet, we don't need any foods that are high in saturated fat, sugar, and salt so these should be eaten only occasionally and in small amounts.
Which diet is best for weight loss?
There are many different weight loss diets and there isn't one that's better than another. The key to losing weight and keeping it off is to get your mind around that it's not a diet, it's really about making long-lasting and sustainable diet and lifestyle changes that work for you.
We've included some factors below that you may want to think about when making changes to your diet and lifestyle:
---