Exercise intensity
The intensity of a physical activity refers to how much energy your body uses when you do that activity. This is measured by the number of calories you burn.
There are several ways of measuring the intensity of a particular activity:
The Talk Test
Low-intensity activity
You should be able to carry on a conversation during the exercise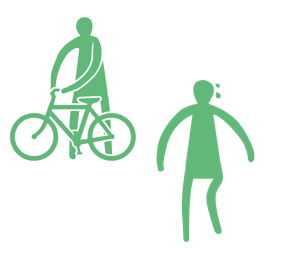 Moderate-intensity activity
You will be able to talk but not sing during the exercise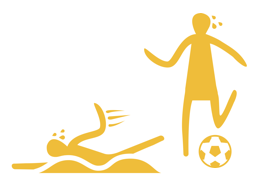 High-intensity activity
You will not be able to say more than a few words without pausing for a breath
Running
Fast swimming
Football, rugby, netball or hockey
Percentage (%) of Maximum Heart Rate
A slightly more complicated way to measure intensity is to count your heart rate during exercise and work out how this relates to your maximum heart rate.  Your heart rate is the number of times your heart beats per minute. You can count this by feeling your pulse at your wrist or neck.
Your maximum heart rate depends on your age. It is usually calculated as 220 minus your age. For example:

The table below shows the heart rates corresponding to different levels of intensity: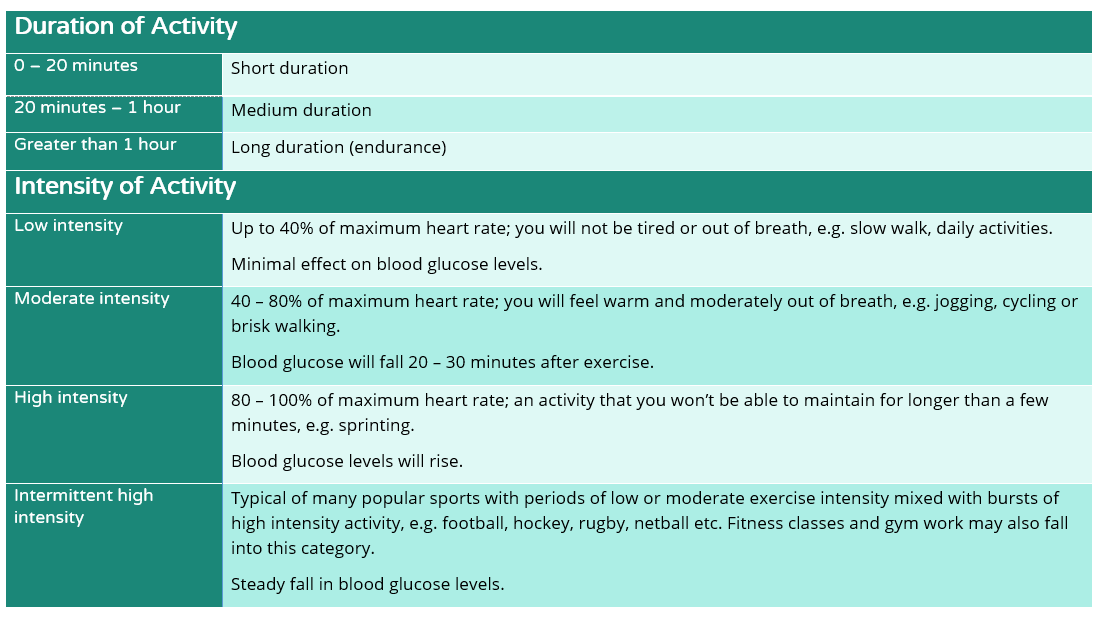 ---
Comments:
Comment by Scott. M. on 15/08/2022 at 3:24 PM

Change
% of Maximum Heart Rate
to
Percentage (%) of Maximum Heart Rate





---

Comment by Scott. M. on 15/08/2022 at 3:26 PM

Current:
Your heart rate is the number of times your heart beats per minute.

Change to
Your heart rate is the number of times your heart beats per minute. You can count this through feeling your pulse at your wrist or neck.





---

Comment by Kirsten. C. on 22/08/2022 at 2:03 PM

Changed





---