Inside your body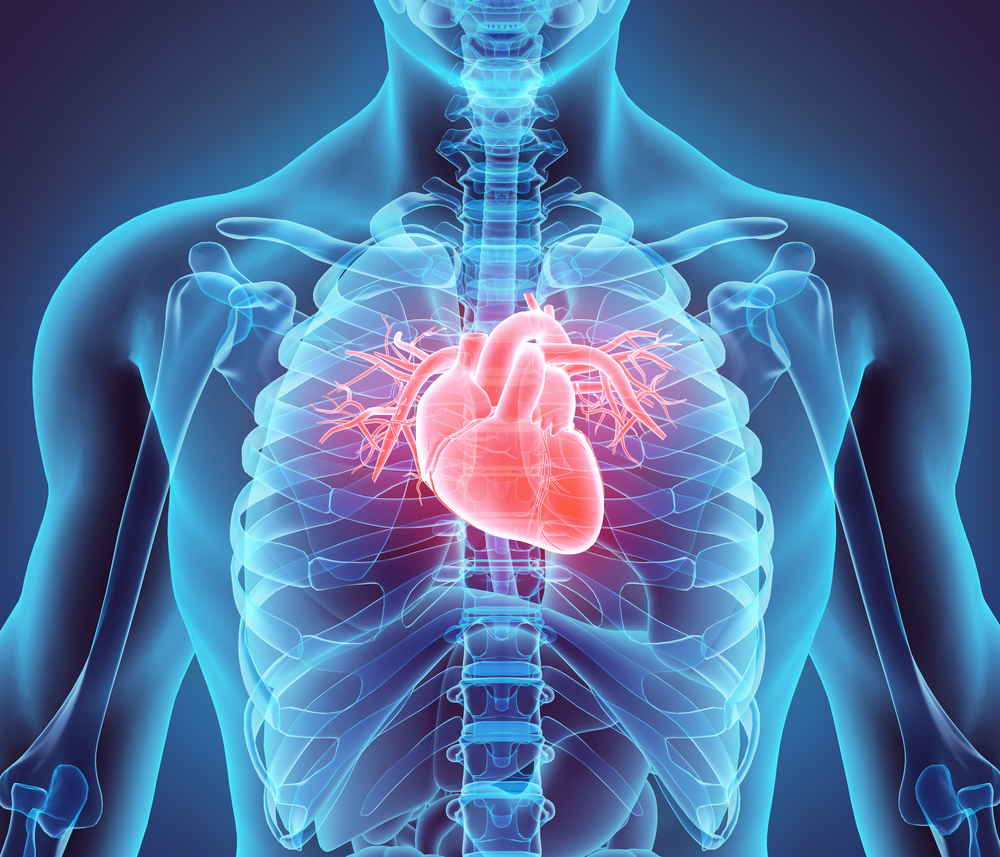 To understand how exercise affects your blood glucose levels and how you can adjust your food and insulin intake to prevent highs and lows, it's useful to look at what happens inside your body when you take exercise.
What happens when I exercise or increase my activity levels?
When you exercise, you need more energy, otherwise, you will struggle to cope with the increased demands on your body.  If there is too much insulin and not enough glucose (carbohydrates), then hypoglycaemia is a real risk during exercise.  
However, you also need insulin on board during exercise to move the glucose into your muscles. It is possible for glucose levels to rise during exercise if your body does not have enough insulin in the system. 
We'll look at how to manage your insulin and blood glucose levels in more detail later on in the course.
---
Comments:
Comment by Scott. M. on 15/08/2022 at 3:15 PM

glucose/carb -> glucose (carbohydrates)





---

Comment by Scott. M. on 15/08/2022 at 3:15 PM

However, you also need insulin on board during exercise to move the glucose into the muscles. -> However, you also need insulin on board during exercise to move the glucose into your muscles.





---

Comment by Kirsten. C. on 22/08/2022 at 1:41 PM

All changed





---