Some closing words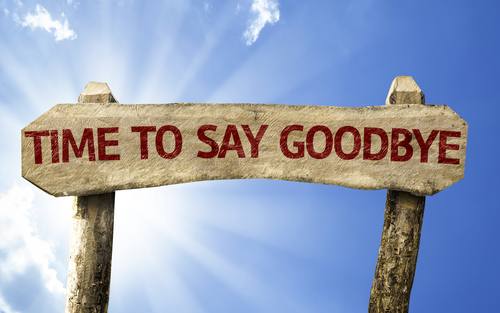 We hope you have enjoyed the Diabetes Prevention course and have found the information helpful and has given you ways that can help you reduce your risk of developing type 2 diabetes.
You may find it useful to start thinking about what practical changes you could start making in your life to prevent developing type 2 diabetes.
Which areas do you think you could make a difference in?
By thinking about what barriers you may face, you can think of a way of how you can overcome these to reach your goal.
If you feel you would like further support then have a look at the National Diabetes Prevention Programme or Diabetes UK have a lot of great resources such as recipes, tips to get more active and support groups.
We wish you luck in reaching your goals and would love to hear how useful you found this course and any suggestions that you may have for us to improve it for others.
---