The scale of the problem
Currently, there are almost 3.7 million people in the UK that have been diagnosed with diabetes and nearly a million people have diabetes that has not yet been diagnosed. By 2025 it is predicted that there will be more than 5.5m people in the UK that have diabetes.
It is estimated that 12.3m people are at risk of developing type 2 diabetes and one of the main reasons for this is obesity. The dramatic increase in obesity over the last 20 years has had a direct impact on why more people are being living with type 2 diabetes today.
The cost of diabetes – NHS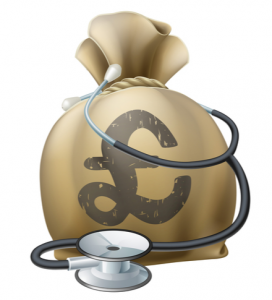 So what does this higher rate in diabetes mean for the NHS? At the moment, treating diabetes and all of the associated complications that come with it account for 10% of the annual budget, which equates to about £10 billion. Almost 80% of that figure is treating the complications of diabetes.
If current trends continue, it is difficult to see how the NHS will cope with this extra strain on services. Therefore, preventing diabetes from developing in the first place is vitally important, both to the individual and the NHS.
---