Type 1 Diabetes & Physical Activity: Pre-course questionnaire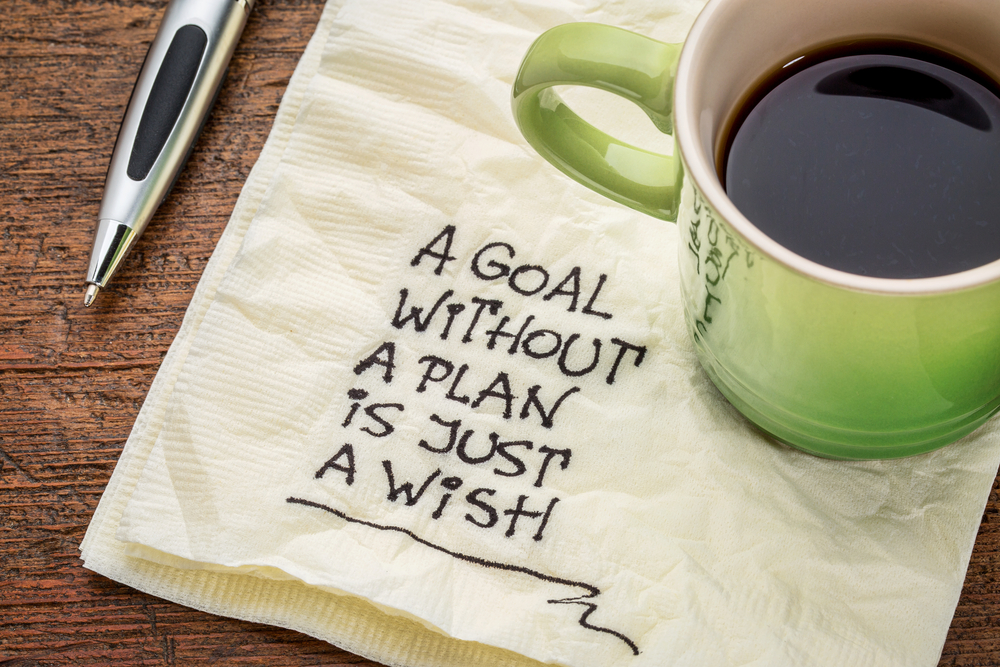 Before you begin the course, we want you to think about what you want to get out of this course. Do you want to find out more about how to manage your blood glucose levels during exercise? Or do you want to know what happens inside your body when you exercise with type 1 diabetes?
At a few points in this module, we will prompt you to set goals or think about the goals you have already set. At the end of the course, we will check in again to see if your learning goals have been achieved.
You might find it helpful to write down your goals and formulate an action plan based on what you learn in this course.
This course is designed for people who are living with type 1 diabetes. Additionally, it is relevant to their friends, family, carers or healthcare professionals that care for people who have type 1 diabetes.
If none of the criteria above applies to you then we do not recommend you continue Type 1 Diabetes and Physical Activity. Feel free to visit the homepage to see what other courses we offer.
---
Comments:
Comment by rob.- 10865 on 28/07/2022 at 4:13 PM

I walk 3 miles a day





---

Comment by Scott. M. on 15/08/2022 at 2:59 PM

Id probably avoid the word module and just stick with course throughout?





---

Comment by Scott. M. on 15/08/2022 at 3:01 PM

Worth adding a reference to carers

Current:
This course is designed for people who are living with type 1 diabetes, their friends or family, or for healthcare professionals that care for people who have type 1 diabetes.

Suggest:
This course is designed for people who are living with type 1 diabetes. Additionally, it is relevant to their friends, family, carers or for healthcare professionals that care for people who have type 1 diabetes.





---

Comment by Scott. M. on 15/08/2022 at 3:03 PM

Current:
If none of the criteria below applies to you then we do not recommend you continue Type 1 Diabetes and Physical Activity. Feel free to visit the homepage to see what other courses we offer.

Change below to above? Unless its referencing the opening question of the pre-course survey which would be below then ignore





---

Comment by Kirsten. C. on 22/08/2022 at 1:34 PM

All changed





---

Comment by Scott. M. on 14/10/2022 at 4:32 PM

i think we pause launch of this until we have custom survey





---