My Gestational Diabetes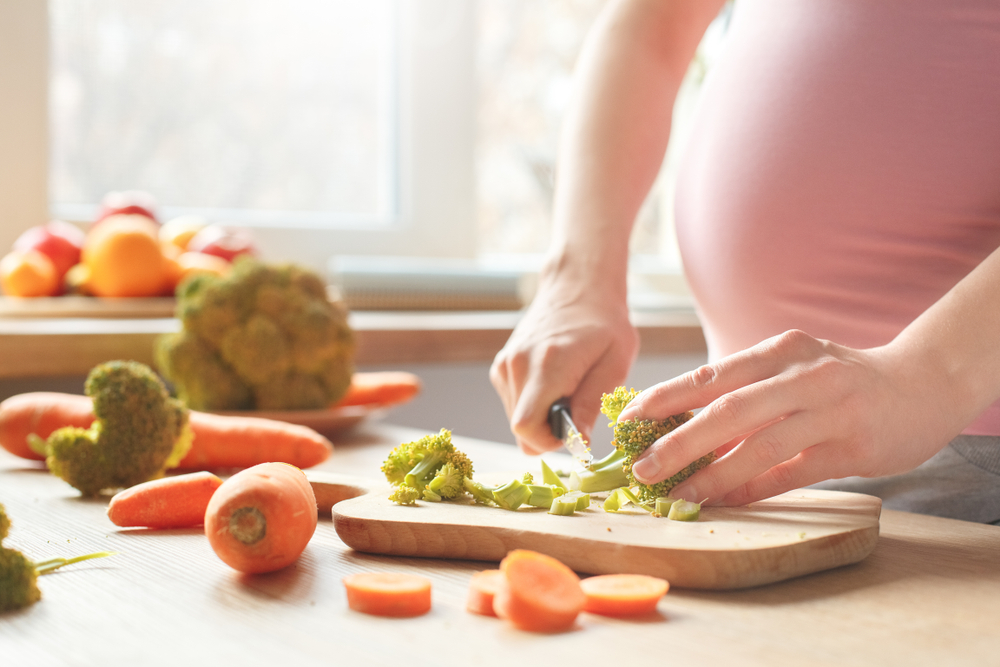 This course, My Gestational Diabetes, provides information about gestational diabetes and is designed for women that have been diagnosed with this condition. However, if you are a family member or carer for someone that has been diagnosed with gestational diabetes, or you are a health care professional that treats women with gestational diabetes, this will help you understand this type of diabetes better.
The course has 9 topics in total:
What is gestational diabetes?
Diagnosing gestational diabetes
What to expect
Managing diabetes with lifestyle
Managing diabetes with medication
Monitoring diabetes
Gestational diabetes and labour
Living with gestational diabetes
After pregnancy
These topics aim to teach you the important things you need to know about gestational diabetes. There will always be more to learn, but this course aims to give you a solid foundation which you can build upon.
You will need to create an account and login before you can begin this course, you can do this by clicking the 'Take this course' button.
If you've registered and signed in already then you can click on the 'Welcome' section to get started.
---