My Insulin Pump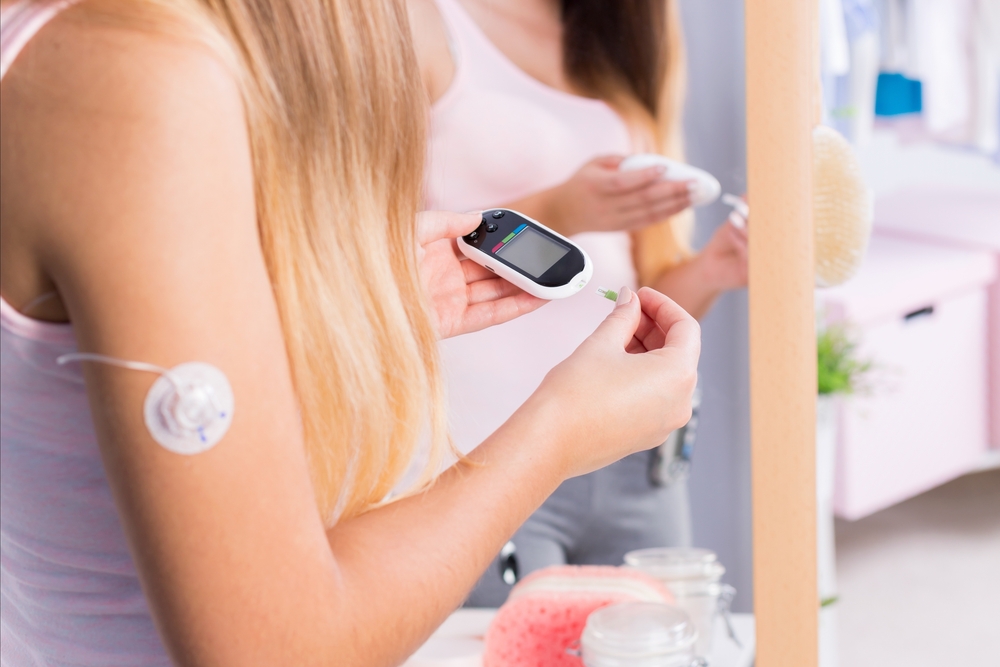 This course, My Insulin Pump, is aimed at people who are starting out with an insulin pump, or as a refresher for those that are already established on insulin pump therapy.  The course should be undertaken in conjunction with support from your healthcare team. The topic list (to the right) will give you an idea of all the information covered.
If you are not on insulin pump therapy currently and are thinking about making the switch to an insulin pump, then have a look at our "Considering an Insulin Pump" course which may help you make your decision.
This course covers the following topics:
Getting started with your insulin pump
Living with your insulin pump
Interpreting your results
To begin, click on the first section, 'Welcome' below.
---