Understanding Type 1 Diabetes MOOC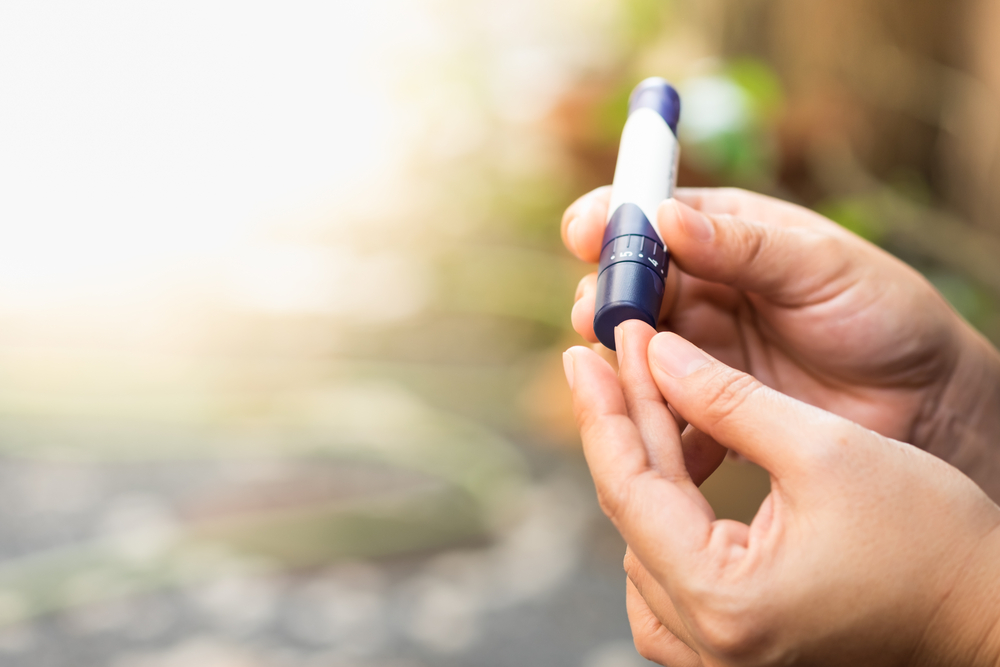 Hello and welcome to the Understanding Type 1 Diabetes course!
We're so glad that you have joined us to find out more about living with type 1 diabetes. This course is produced by MyWay Digital Health, in collaboration with NHS England and the Universities of Dundee and Edinburgh.
This course will run over 2 days and we hope to give you everything that you need to know about type 1 diabetes.
The course introduction is available now, to get started, click the first topic 'Hello and welcome' below.
DAY 1: TUESDAY 1ST DECEMBER
DAY 2: WEDNESDAY 2ND DECEMBER
---