Understanding Type 1 Diabetes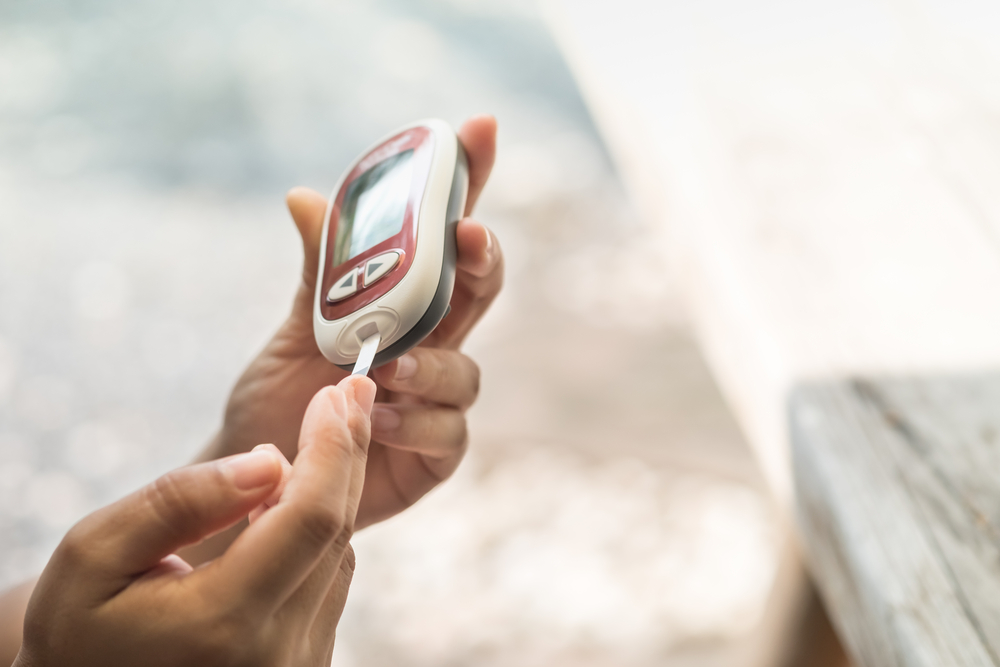 This course, Understanding Type 1, is an introductory course that provides information about living with diabetes. Aimed at anyone diagnosed with type 1 diabetes, it focuses on what diabetes is, how it is treated, complications that may occur, as well as what you can do to keep yourself healthy. The topic list (to the right) will give you an idea of all the information covered.
A second course, 'Growing Up and Living with Type 1' may be a useful follow on for older children and young adults and covers various aspects of diabetes relating to growing up and transitioning into adulthood.
This course covers a variety of different topics, some may be more relevant to you than others. It includes information written by healthcare professionals and people with diabetes who understand the challenges and can offer advice and support. Please note that comments left on the forum are moderated.
To  begin, click on the first section 'Welcome to Understanding Type 1' below!
---