Diagnosed with prediabetes; What's next?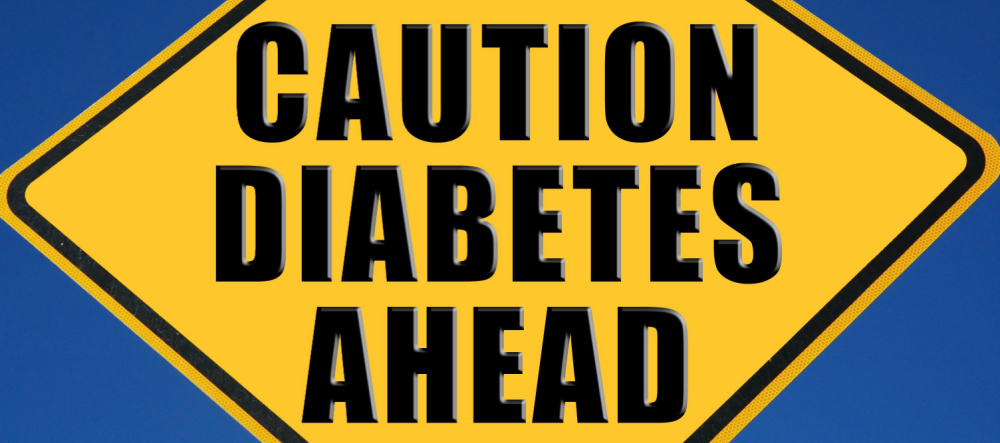 Being diagnosed with prediabetes may feel overwhelming as you wonder what could happen next. The good news is that developing type 2 diabetes isn't inevitable and now that you know about it, you're in a position to do something about it.
To start this section, click on the first topic 'Getting in the right mindset for making changes' below.
---