Treatment targets for prediabetes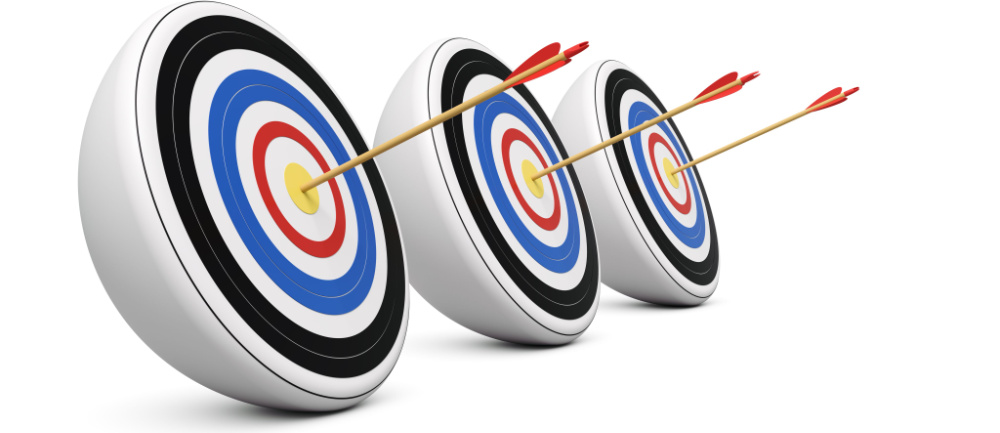 The primary aim of the treatment of prediabetes is to prevent the development of type 2 diabetes by reducing the risk factors that can be controlled.
About half of the cases of type 2 diabetes can be prevented or delayed by:
losing weight
making dietary changes
getting more active
Making changes to your lifestyle is the core way of treating prediabetes. Weight loss, increased activity and eating healthier will reduce blood pressure, cholesterol levels and blood glucose levels, all of which are important in reducing your risk of developing type 2.
---